---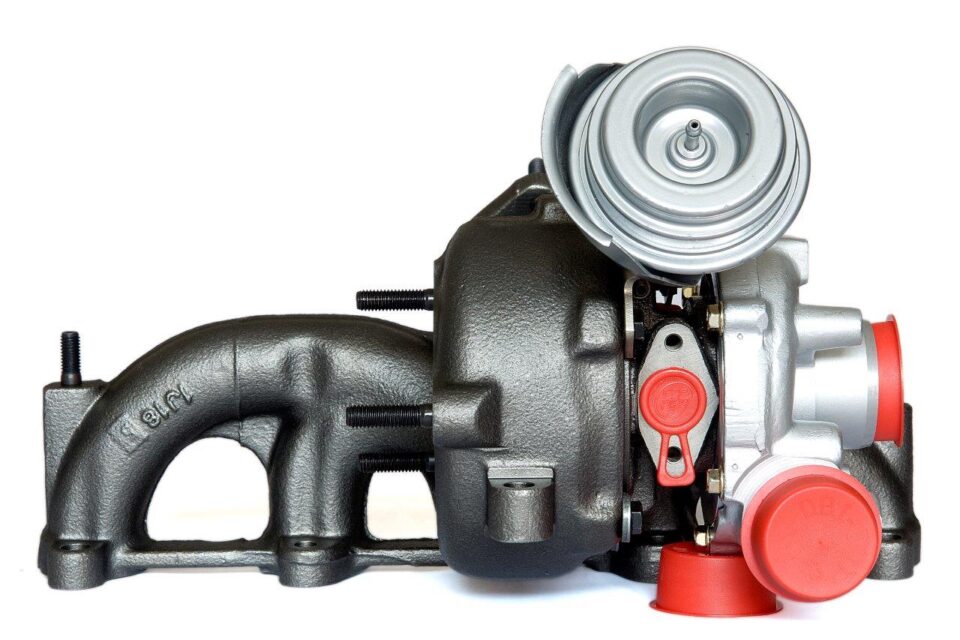 Serfac Limited is now offering an extensive range of "kinder to the environment" remanufactured components from the DRI brand which can also benefit the businesses of motor factors, garages and workshops.
Remanufactured by BORG Automotive, DRI offers eight different product groups: Starters, Alternators, AC Compressors, Turbochargers, EGR Valves, Brake Callipers, Steering Racks and Steering Pumps, all of which are remanufactured at BORG's own production sites in Poland, the UK and Spain.  BORG only uses OEM parts for remanufacturing and all are remanufactured to match their original standard.
As a remanufacturer, BORG Automotive controls the entire remanufacturing process from parts and production to sales and service.  This total control of every process gives BORG an advantage when it comes to quality control and testing.  All units are individually tested according to BORG's high remanufacturing and factory standards and production is certified according to ISO standards 9001:2015 and 14001:2015.  
Remanufacturing offers many benefits including the functionality, performance and look of original automotive parts.  Additionally, the energy used and CO2 emissions generated by remanufacturing are lower than those produced by the manufacturing of a new part, meaning that the environmental impact of scrapping is also significantly reduced.  This makes remanufacturing an important part of the circular economy.
---