---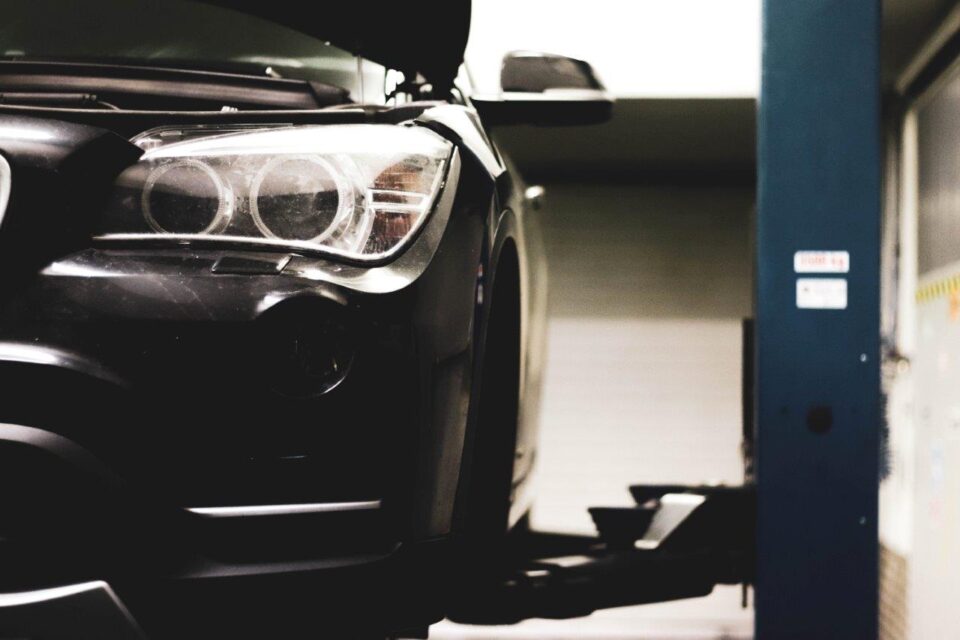 NI Infrastructure Minister Nichola Mallon recently published a summary of the findings from a Call for Evidence seeking views on the potential introduction of biennial (every two years) MOT testing for cars, light goods vehicles and motorcycles.
Currently private cars and motorcycles are first MOT tested at 4 years old and light goods vehicles under 3,500kg are first tested at 3 years old. Each of those vehicle categories are tested annually thereafter.  MOT tests in Northern Ireland are suffering from a major backlog due initially to cracks in lifts back in January 2020 which was followed soon after by the Covid-19 lockdowns.
The Minister said: "Given the high volume of interest and the support for biennial MOT testing, I believe there is sufficient evidence to explore the next steps on a move to a biennial testing regime.
The Independent Automotive Aftermarket Federation (IAAF) is set to take an active part in the consultation by the Northern Ireland Executive. The IAAF will argue that the current test frequency is both safer and more cost effective for motorists.
In the consultation, IAAF will warn of the potential dangers of extending the MOT test frequency, as it could lead to an increase in road accidents and fatalities.
The IAAF will also point out that an increase in frequency will mean an increase in repair costs for drivers, insurance premiums and harmful emissions.
---