---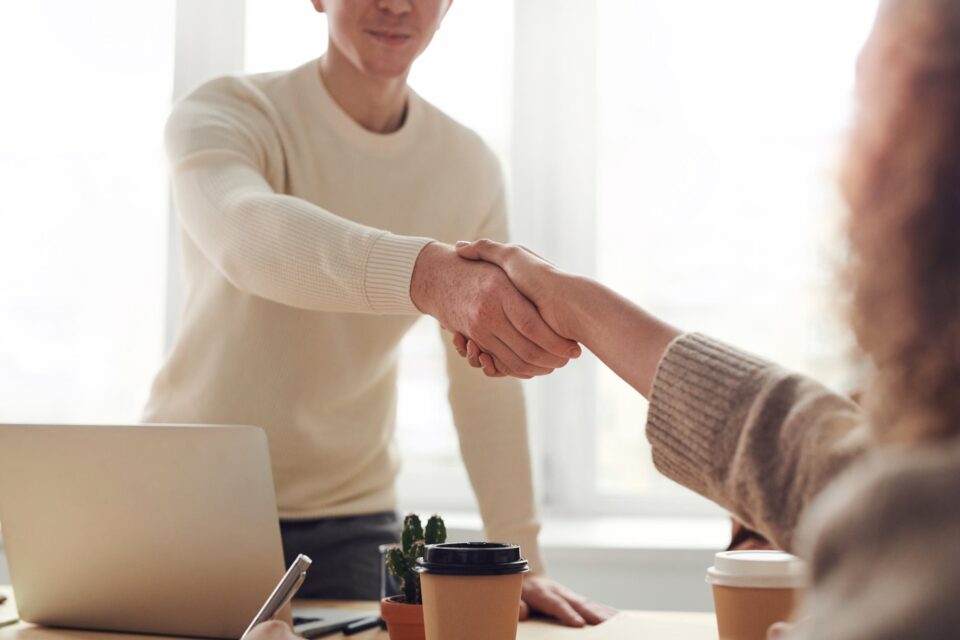 Charles Hurst Group owner Lookers plc has launched a new campaign to recruit 100 technicians across its UK & Ireland network of 152 dealerships and is urging local skilled and graduate technicians to see what is on offer.
With over 100 years' experience in the automotive industry, Lookers employs almost 7,000 staff and is one of the most successful and progressive car retailers in the UK and Ireland. The company – which employs over 900 staff in Northern Ireland – continues to invest millions of pounds in new state-of-the-art facilities across the group and in its staff.
The fresh recruitment drive to fill 100 new, permanent technician roles will offer tech-savvy and innovatively-minded applicants a rewarding career at the forefront of the motor industry with industry-leading pay, benefits and training for applicants who make the cut.
With a basic salary ranging from £26,000 to £34,000 per annum and the potential to earn up to £39,000 a year, in addition to uncapped bonus opportunities for recruits keen to excel, successful candidates can expect to further benefit from ongoing, best-in-class skills development, training and flexible working in a collaborative, team-focused environment.
Lookers is also committed to adding a further 180 apprenticeships across its network during this year – its largest ever apprenticeship intake – as a further sign of its confidence and ambition for the future. Apprentices will join the business across a variety of roles, including parts advisors, service technicians and customer service advisors.
---
Trending Now