---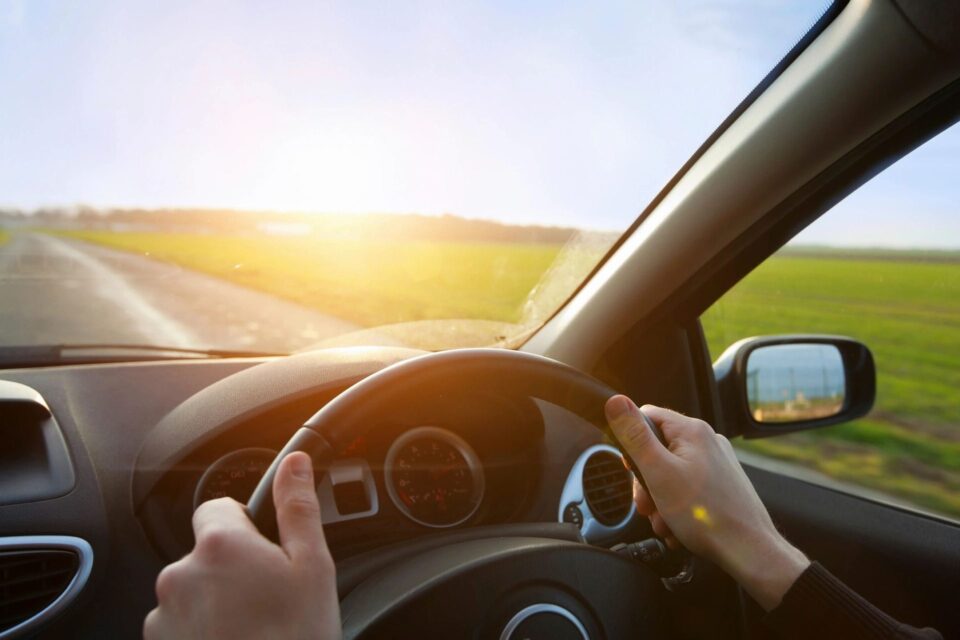 Vehicle dealerships beginning to reopen are faced with a vastly different reality from the one on which they closed their doors ten weeks ago. Stolen vehicle recovery (SVR) and technology expert, Tracker, is helping dealers comply with new rules to protect themselves and the public, whilst crucially protecting stock.
Even with customer checks in place, unaccompanied test drives pose an increased risk unless vehicles are effectively protected.
To help dealers mitigate this risk of unaccompanied test drives, Tracker's range of self-install devices enable dealers to see where vehicles are during the test drive, can alert dealers if they go outside a specified area, and  can help police locate and recover vehicles in the event they are stolen. There are a range of devices available, to suit specific dealer requirements, all of which can be installed quickly, without any technical knowledge, and be moved between cars
Mark Rose, Managing Director of Tracker said: "The automotive industry is working through a challenge bigger than it has faced in decades, and no one knows for sure how long it will be before it fully recovers.  In such difficult times, the industry must work together to support each other. As such, we have launched our self-installed tracking devices with simple subscription terms including a free initial six-month subscription, so that dealers can protect stock on forecourts of any size, as soon as possible.
Tracker's devices, geared to facilitating unaccompanied test drives, all provide vehicle tracking, can enable the police to locate and recover a stolen vehicle quickly, and  can be hidden discretely within the car prior to each test drive or left in the vehicle permanently for added protection. www.Tracker.co.uk 
---
Trending Now