---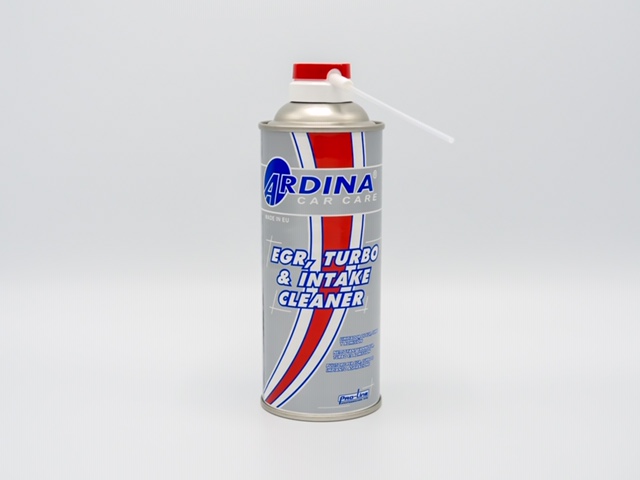 The Ardina range of car care products is now available through FG7.
Ardina Car Care B.V. is an independent manufacturer of leading edge high-quality products in The Netherlands and has been a reliable partner for years to many leading international companies involved in lubricants, automotive chemicals, fuel & motor oil additives, cooling system and car care products.
In contrast to other well-known aftermarket automotive chemical brands, Ardina originates from a private background with more than 30 years of experience. This means that when their clients require a specific product for the market in which they operate, they are able to develop this specific product for them. This way their clients are able to launch unique products with Ardina branding, completely customized to fit their requirements.
Ardina Car Care always strives for the highest obtainable quality without disturbing their excellent price/quality balance. In the past 20 years they have developed a complete, focused and balanced product program which guarantees effective products.
Through permanent quality control procedures they guarantee all processes live up to and exceed the high ISO 9001:2015 standards.
Most of their products are produced in the Netherlands and all products originate from the EU. This means all Ardina products are fully compliant towards EU directives.
Ardina Car Care provides a complete and well-balanced high quality car care program for the automotive industry, including fuel and oil additives, cooling system additives, repair & maintenance products and lubricants as well. All their products can be found on www.ardinacarcare.com and are available through all FG7 outlets in Ireland.
---
Trending Now