---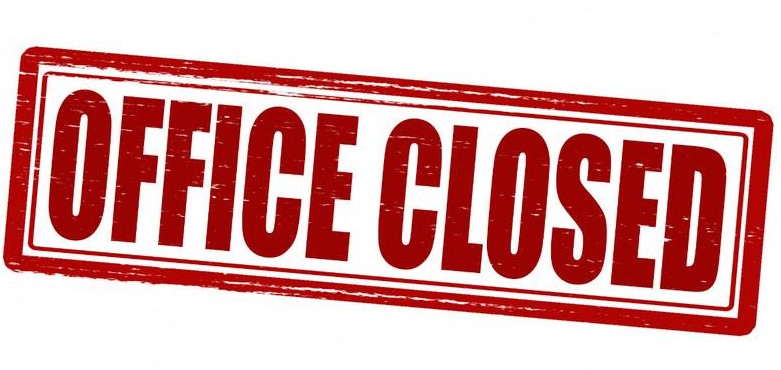 The spread of Coronavirus (COVID-19) is causing tremendous challenges across the world. In this time of fast-moving change and disruption, we want to reassure you about the steps we are taking to mitigate the effects.
Greer Publications is taking all the appropriate measures to protect and support the well-being of our staff and their families – but also to support our valued customers.
Our immediate priority is our staff – their well-being and that of their families, and also ensuring they are able to continue serving our valued customers.
Our editorial and advertising offices will close in line with government guidelines, but if you wish to contact us regarding Specify or Garage Trader magazines please telephone 028 92780108 or 07720 080806, or by email to gladysgreer@greerpublications.com
Greer Publications has been serving the public and private sectors for more than three decades, and we are committed to working from home maintaining a service for all of our clients, especially in challenging times such as this.
James & Gladys Greer
Greer Publications
---