---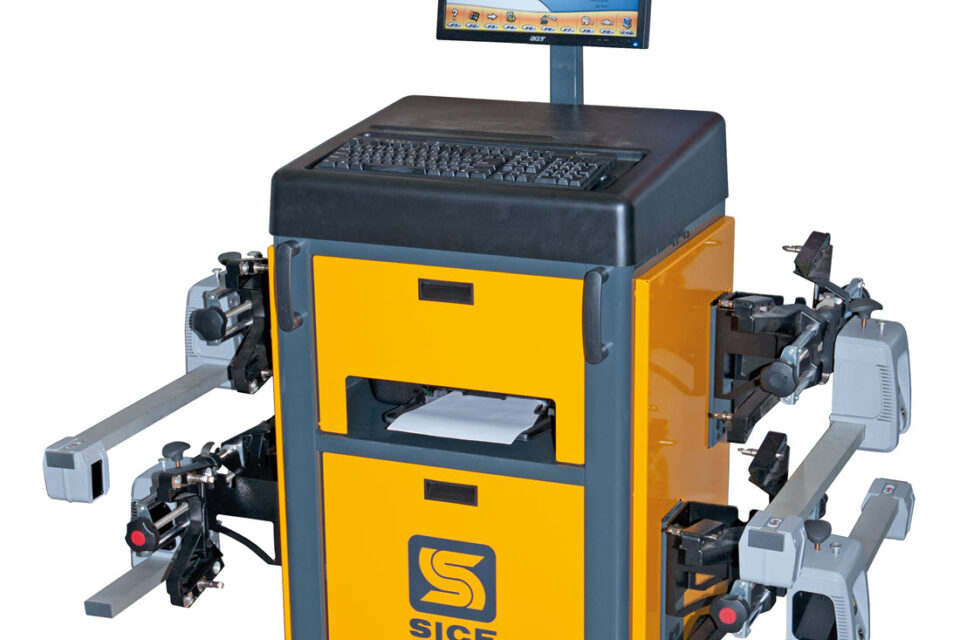 Ryans Automotive is delighted to announce that they are now Republic of Ireland distributors for Sice Automotive Equipment(Part of Nexion Group)
Sice is a well recognised and well respected company which manufactures a range of equipment for the modern workshop. There CCD and Camera alignment systems and new Proadas Adas calibration system are available through Ryans Automotive. Sice is a Italian company which was founded 1964 and is based in Correggio, Italy, and is part of Nexion Group, one of the worlds largest manufacturers of workshop equipment.
While Sice Wheel Alignment Equipment is well known across the world for many years, the new PROADAS ADAS Calibration Equipment represents an exciting new product for Nexion Group.
ADAS Is an exciting opportunity for workshops with over 40% of vehicles to have at least two forms of ADAS fitted by 2020 and all new registered vehicles by 2022.
The Nexion Group ProAdas system is set to be far more advanced, user-friendly and time-efficient than any other Adas unit on the market, while maintaining a very competitive price point.
---
Trending Now