---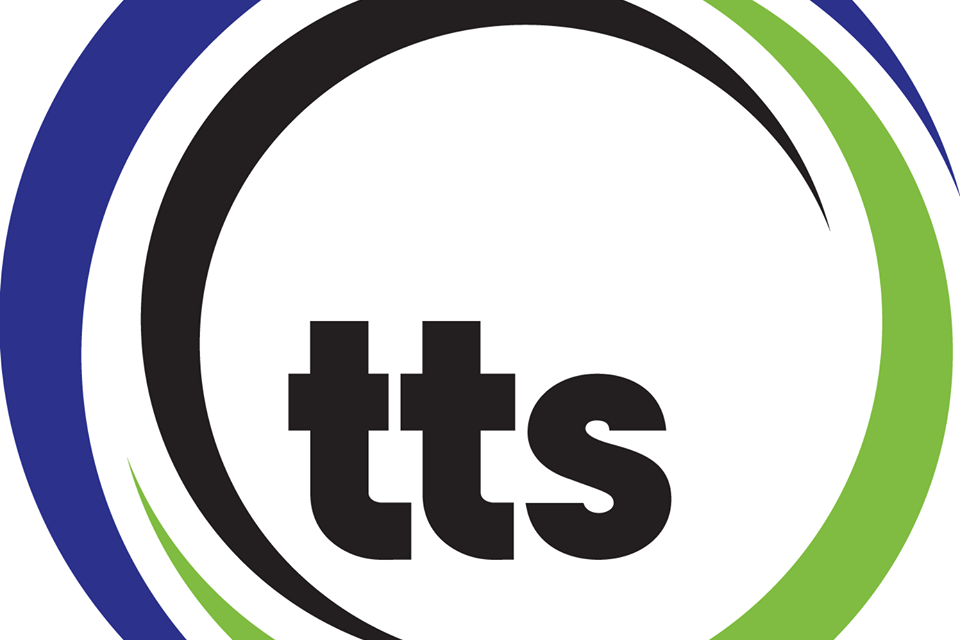 The Transport Training Board is a registered charity with its main objective to promote training for the transport industry throughout Northern Ireland.
The Board offers directed training through its subsidiary social enterprise company Transport Training Services (NI) Ltd (TTS) which is based at a modern purpose-built training center at Nutts Corner and currently employs 14 staff and a number of sub-contractors and has an annual turnover in excess of £1m.
The Board has ambitious plans to consolidate and further, expand its training business through TTS and is now seeking an exceptional person to meet its objectives and bring together best practice and innovation from the training industry.
Reporting to Transport Training Board, through the Chairman of TTS, the Chief Executive is responsible for the management and coordination of all business activity and leading the organisation's development to ensure it meets the aims, objectives, and responsibilities of the Transport Training Board.
The post holder will be required to provide overall strategic management of the business using an entrepreneurial approach whilst at the same time liaising with the Board to ensure the continued long term financial security and good corporate governance of the business, this will involve the coordination and motivation of a committed team of professionals; and develop communications and relationships with sector providers, employers, and stakeholders.
JOB ADVERTISEMENT
Post: Chief Executive Transport Training Services (NI) Ltd
There is a competitive remuneration package on offer including a company car allowance, pension scheme and
other benefits.
For an application form please contact the Company Secretary, Andrew McCracken, on
Tel: 028 9082 5653 or Email HR@transport-training.co.uk
Transport Training Board Ltd
15 Dundrod Road
Crumlin
Co Antrim
BT29 4SS
www.transport-training.co.uk
---
Trending Now